LATEST PRODUCTS
Olemme Läsnä Globaalisti
Olemme edustettuna yli 50:llä toimipisteellä ympäri maailman.
Our Company
Metal Work Finland Oy perustettiin 2001. Konttori ja varastomme sijaitsevat Järvenpäässä.
Olemme joustava ja asiakaslähtöinen yritys joka tunnetaan hyvästä ja nopeasta palvelusta sekä korkeasta toimitusvarmuudesta. Kansainvälisenä yhtiönä Metal Work tarjoaa asiakkailleen kattavan myyntiorganisaation sekä asiantuntijaverkoston ympäri maailman. Samalla meille on tärkeää tarjota asiakkaillemme tehokkaimmat ratkaisut ja palvelut paikallisesti.
Read more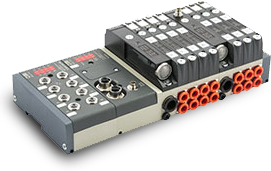 We do not make a valve presentation seen on the side of the builder. Instead, we make a presentation from the customer's point of view: the customer asks, expresses his needs, manifests desires and doubts; The customer has experienced, sometimes negative, experiences, and wants the new product to put off any bad thoughts and improve his machine.
Read more
Newsletter
Rekisteröidy saadaksesi uutiskirje
EASY TOOLS
Not just machines but, above all, people